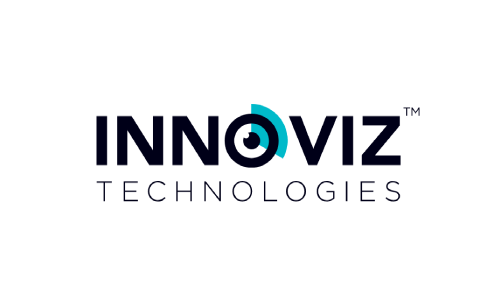 Innoviz is a leading provider of high-performance, solid-state LiDAR sensors and perception software that bring vision to the automotive, drone, robotics, mapping and other industries to enable safe autonomy.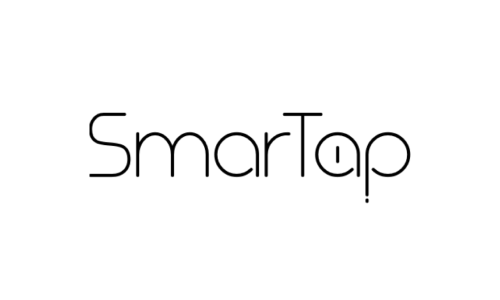 Digital shower system that significantly reduces water consumption while optimizing the shower experience.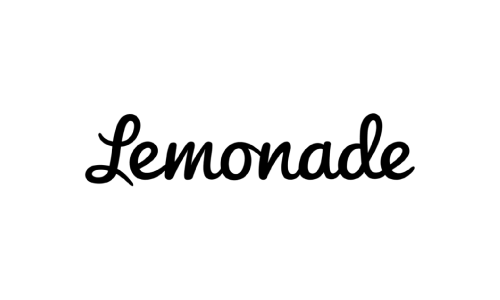 Lemonade offers renters, homeowners, and pet health insurance, powered by tech and driven by social good.