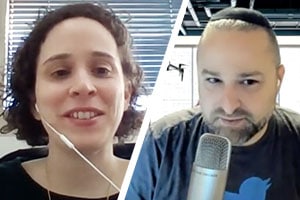 Hillel Fuld, our strategic advisor, interviews Tammy Gilon, Laminate's CEO. Laminate is a Champel Capital Portfolio company.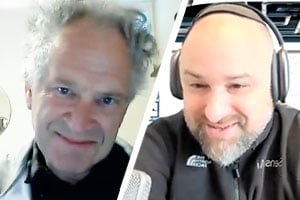 This is the first in our series of interviews, with Hillel Fuld interviewing Prof. Raoul Bino, our agri-food specialist.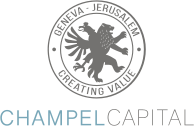 The story of Champel Capital is the story of two friends, Arié Benguigui and Amir Weitmann. 
Their friendship dates all the way back to 1978 when Arié and Amir were both three-year-olds in the same nursery in Geneva, Switzerland.